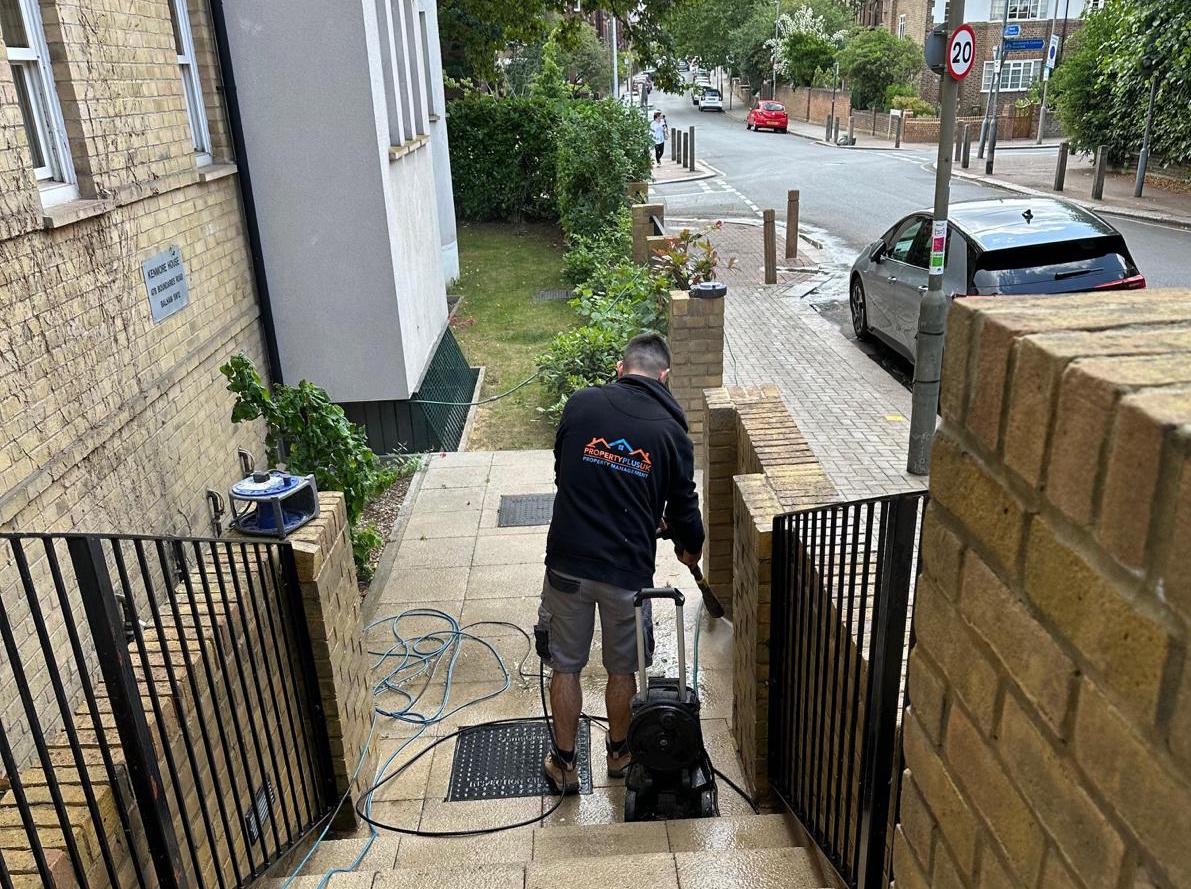 Maintainance Services
Welcome to our Home Maintenance Service, where we help homeowners keep their homes in top condition. Our team of professional and skilled experts are dedicated to providing you with the highest quality service.
Our services include deep cleaning, which is essential for maintaining the overall cleanliness and hygiene of your home. We understand that dirt and dust can accumulate quickly, and that's why we offer a thorough cleaning service that will leave your home spotless. We pay special attention to high-traffic areas like carpets, which can become dirty and stained over time. Our carpet cleaning service will remove all dirt, stains, and odors, leaving your carpets fresh and clean.
We also understand the importance of indoor air quality, which is why we offer dust cleaning services that will remove dust and allergens from your home. This will not only leave your home looking and smelling fresh, but it will also improve the air quality, making it healthier for you and your family to breathe.
Our Home Maintenance Service also includes garage maintenance. We understand that garages can become cluttered and disorganized over time, making it difficult to find what you need. Our garage maintenance service will help you declutter and organize your garage, so you can find what you need quickly and easily.
In summary, our Home Maintenance Service is here to help you keep your home in top condition. From deep cleaning to carpet cleaning, dust cleaning, indoor air quality and garage maintenance, we have got all your domestic service needs covered. Contact us today to schedule your service and let us take care of the rest.