WE BUILD EVERYTHING
Painting Services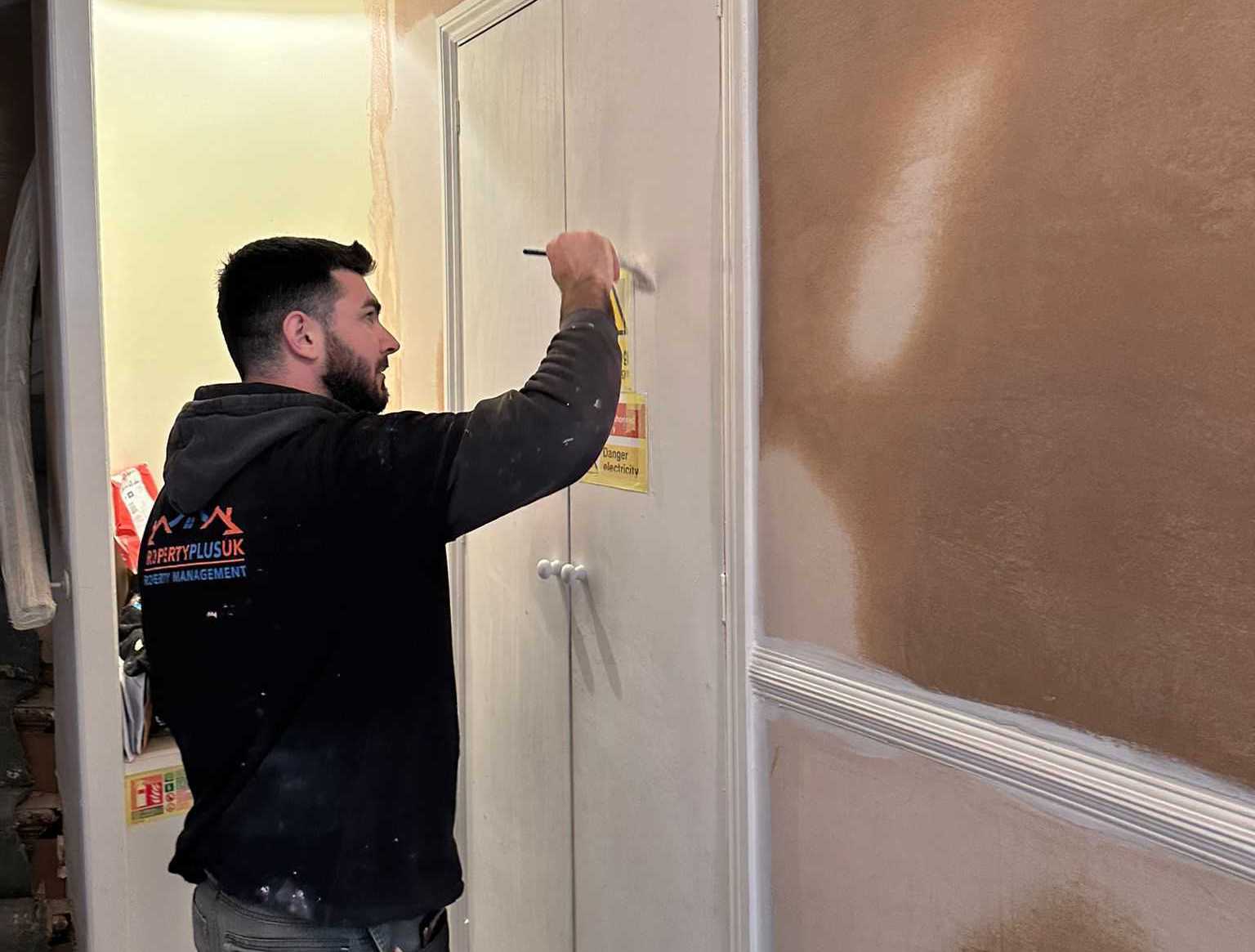 About Painting Services
Welcome to our Painting Services, where we specialize in providing high-quality painting services to homeowners. We pride ourselves on our commitment to providing exceptional domestic painting services, ensuring that your home looks beautiful and is well-protected
Our team of professional painters is highly skilled and experienced in all aspects of painting, from preparation to the final coat. We use only the highest quality paints and materials to ensure that your home is protected and looks great for years to come. We pay close attention to detail and are committed to leaving your home looking its best.
We understand that choosing the right colors and finishes for your home can be a daunting task, which is why we offer a color consultation service to help you choose the perfect colors for your home. Our team will work with you to understand your style and preferences, and help you select the colors and finishes that best suit your home.
In addition to our painting services, we also offer a range of related services such as wallpapering, staining, and varnishing. We understand that each project is unique, and we are committed to working with you to find the best solution for your home.
In summary, our Painting Services are here to help you bring new life to your home with high-quality painting services. From color consultation to preparation, painting, wallpapering, staining and varnishing, we have got all your domestic painting service needs covered. Contact us today to schedule your service and let us help you create the home of your dreams.